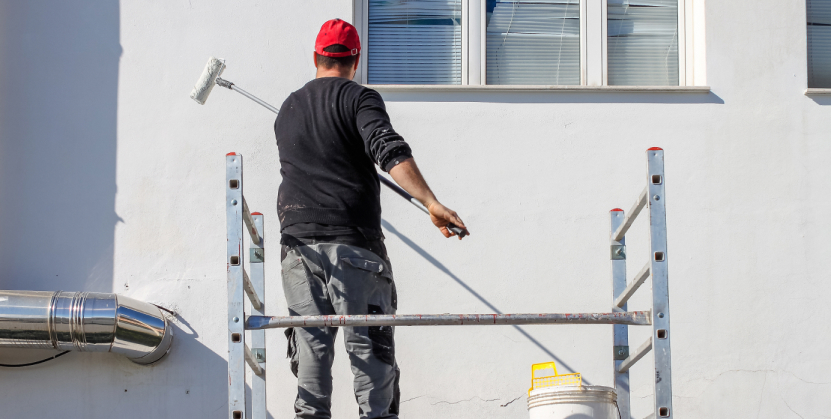 Commercial Painting
EFI ProPainting is a highly proficient and accomplished service provider with years of experience in catering to the needs of commercial and industrial projects. Our company specializes in handling new construction and repainting projects of all magnitudes, ranging from minor repairs to towering high-rise buildings above 25 stories.
We pride ourselves in offering comprehensive solutions to our customers, and our team of professionals is fully equipped to handle all types of staging and rigging requirements. We are well-versed in swing stages, scaffolding, boom lifts, scissor lifts, and boatswain's chairs, ensuring that no job is too big or too complex for us to undertake.
Our impressive track record includes successfully completing projects for a diverse range of commercial clients, including condo buildings, hotels, industrial parks, office buildings, retail outlets, medical facilities, schools, municipal projects, metal ceilings and roof decks, and many more. We are committed to delivering unparalleled customer satisfaction through our dedication, professionalism, and quality workmanship.