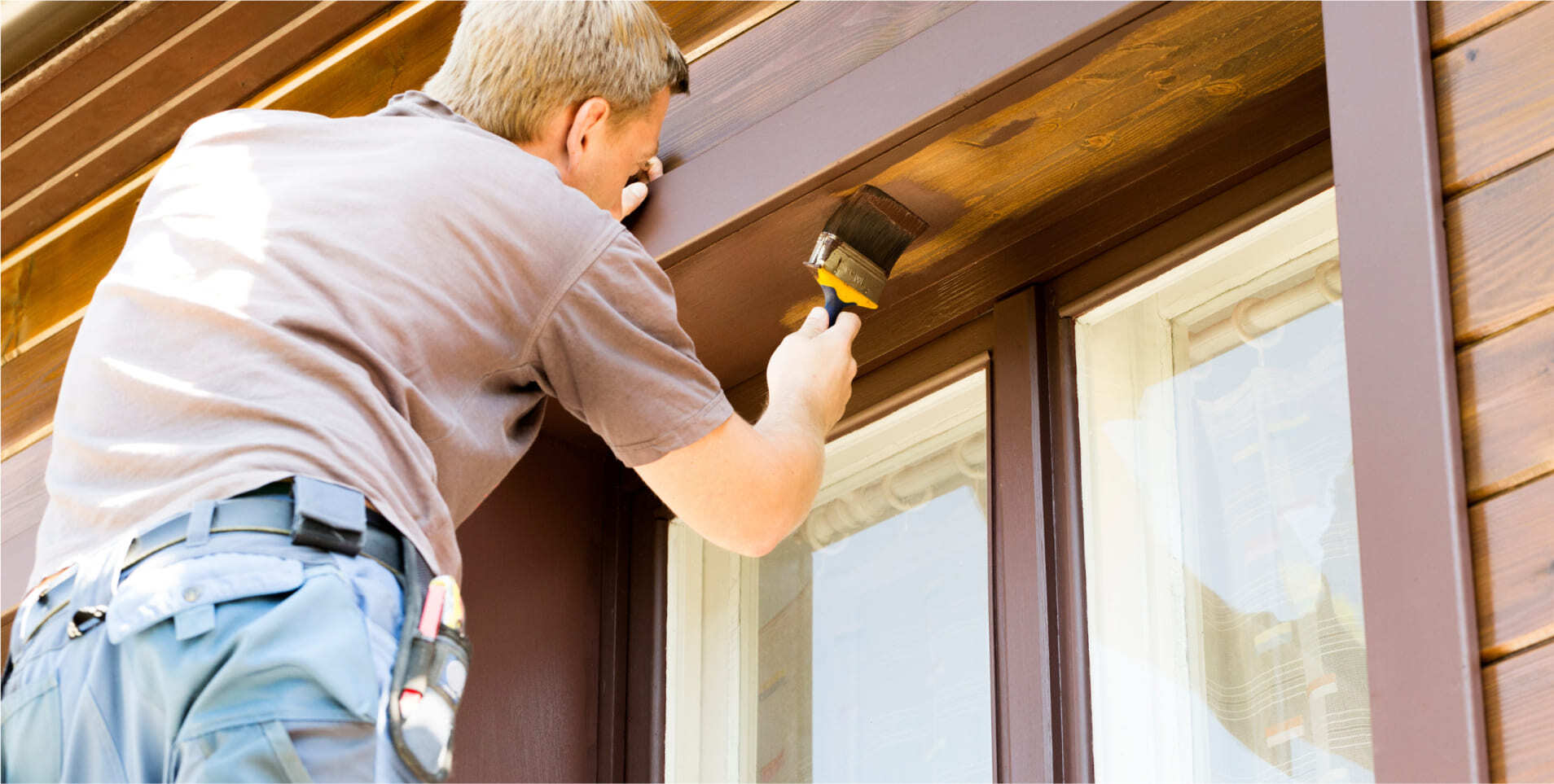 New Construction Painting
EFI ProPainting has garnered an impressive reputation as a seasoned and reputable service provider with extensive experience in managing large-scale projects such as hotels, apartment complexes, retail outlets, government buildings, and residential buildings. Our unwavering commitment to delivering top-notch services has earned us the trust and loyalty of our esteemed clients.
At EFI ProPainting, we believe in upholding the highest standards of quality and professionalism, which is why we follow the job specifications to the letter, providing the precise finish that the architect specified.We have established strong partnerships with major paint manufacturers, enabling us to procure the highest quality paint products on the market.
Furthermore, we have undergone rigorous training and certification to work with these manufacturers, guaranteeing that our customers receive an inspection and warranty from the paint company. In addition to our comprehensive painting services, we also specialize in texture coating and stucco applications on concrete structures. Our team of experts is highly skilled and equipped with cutting-edge technology, ensuring that your concrete structure receives the appropriate texture coating or stucco application.
At EFI ProPainting, we are committed to providing unparalleled customer satisfaction through our dedication, professionalism, and quality workmanship. Our years of experience and industry expertise have made us a preferred choice for discerning customers seeking reliable and efficient painting services.